Plastic Profile Extrusions
We are TSG Resolute
TSG Resolute manufactures plastic profile extrusions. This high-volume manufacturing process involves the melting and forming of raw plastic pellets to create one continuous profile. TSG Resolute's extruders operate with automated and computerized saws, allowing extrusions to be cut while the extrusion line is moving. This top-of-the-line equipment can extrude effectively and efficiently a variety of materials, such as acrylic and PVC resins. This ability also allows us to offer in-line diffusion film assembly and the die cutting of extruded parts internally, resulting in competitive pricing and highest quality products.
Extrusion
Plastic extrusions are a high-volume manufacturing process whereby raw plastic pellets are melted and formed into a continuous profile. All TSG Resolute extruders utilized automated and computerized saws that allow the extrusion to be cut while the line is moving. Our technology allows us to extrude a variety of materials, such as acrylic and PVC.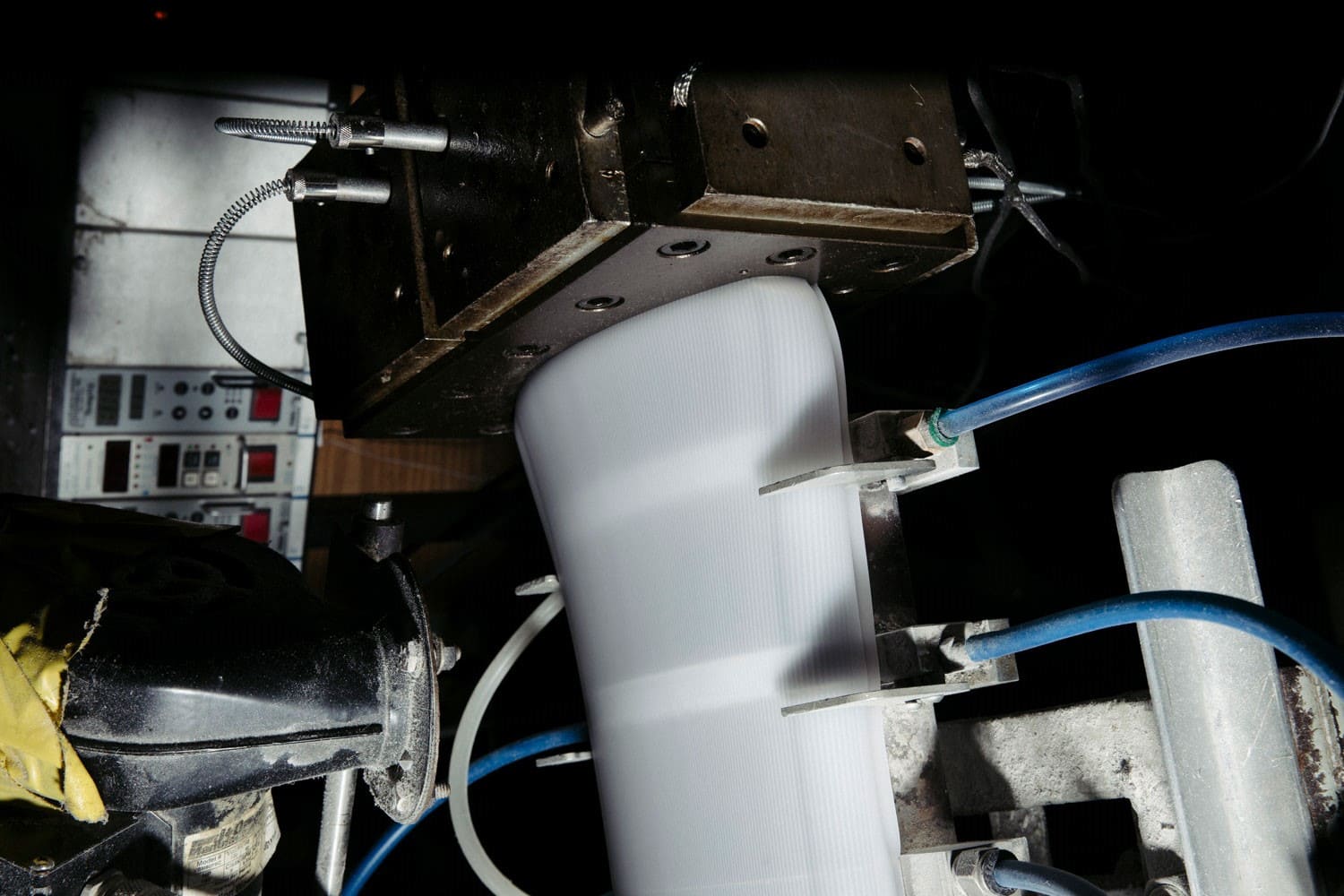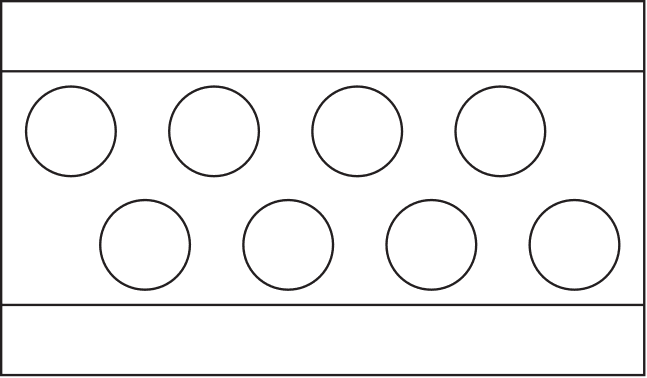 Resin pellets introduced to extruder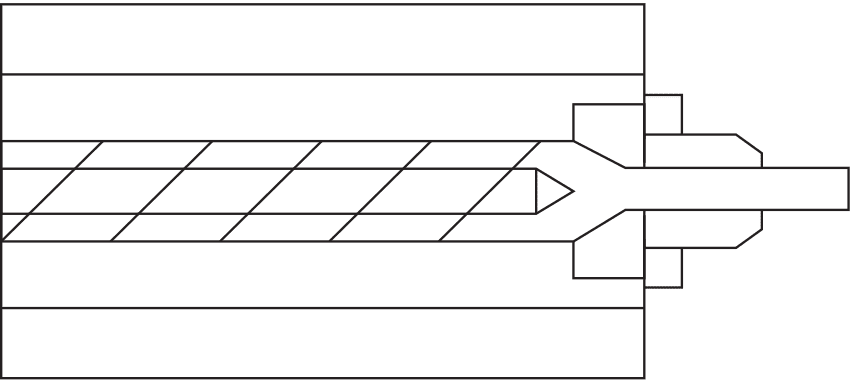 Pellets melted & extruded through mold

Extruded profile moving down the line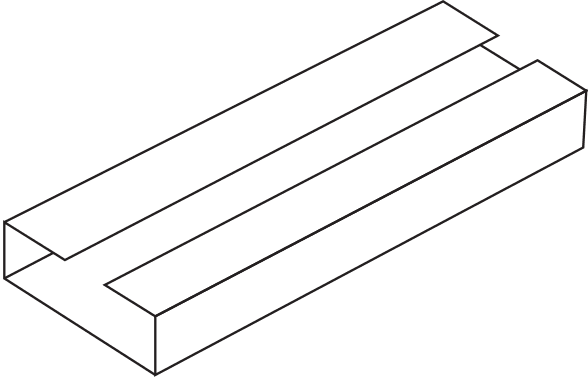 Extruded part cut to length
Ultrasonic Welding
Ultrasonic welding is a technique whereby high-frequency ultrasonic acoustic vibrations are applied to plastics that are being held together under pressure to create a solid-state weld. The technique is commonly used for joining dissimilar materials. In ultrasonic welding, there are no connective bolts, nails, soldering materials, or adhesives necessary to bind the materials together.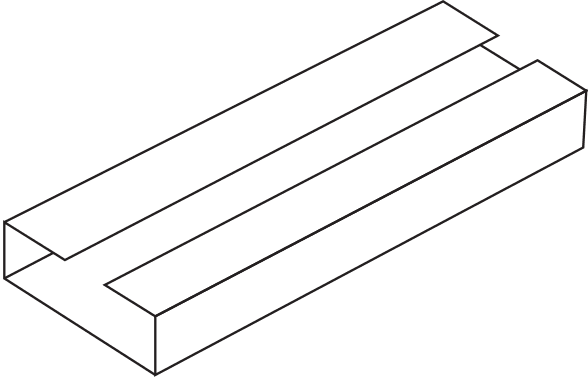 Extruded Part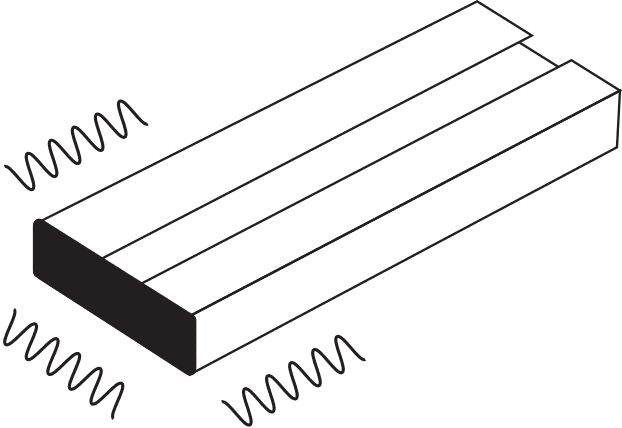 End Cap Ultrasonic Welded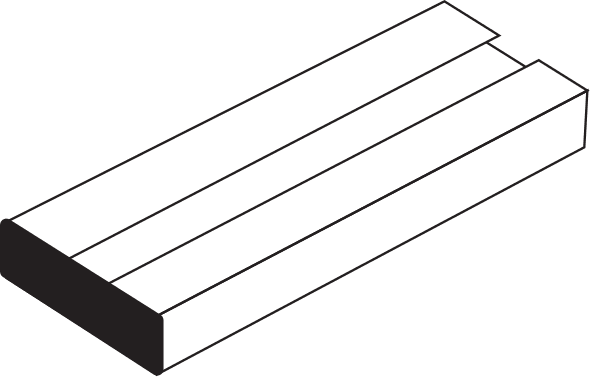 Welded Cap
Extrudable Resins
Our extruders are automated and computerized, featuring advanced technology for careful and efficient work along a moving extrusion line. TSG Resolute's equipment allows for high-volume manufacturing while processing a variety of materials.